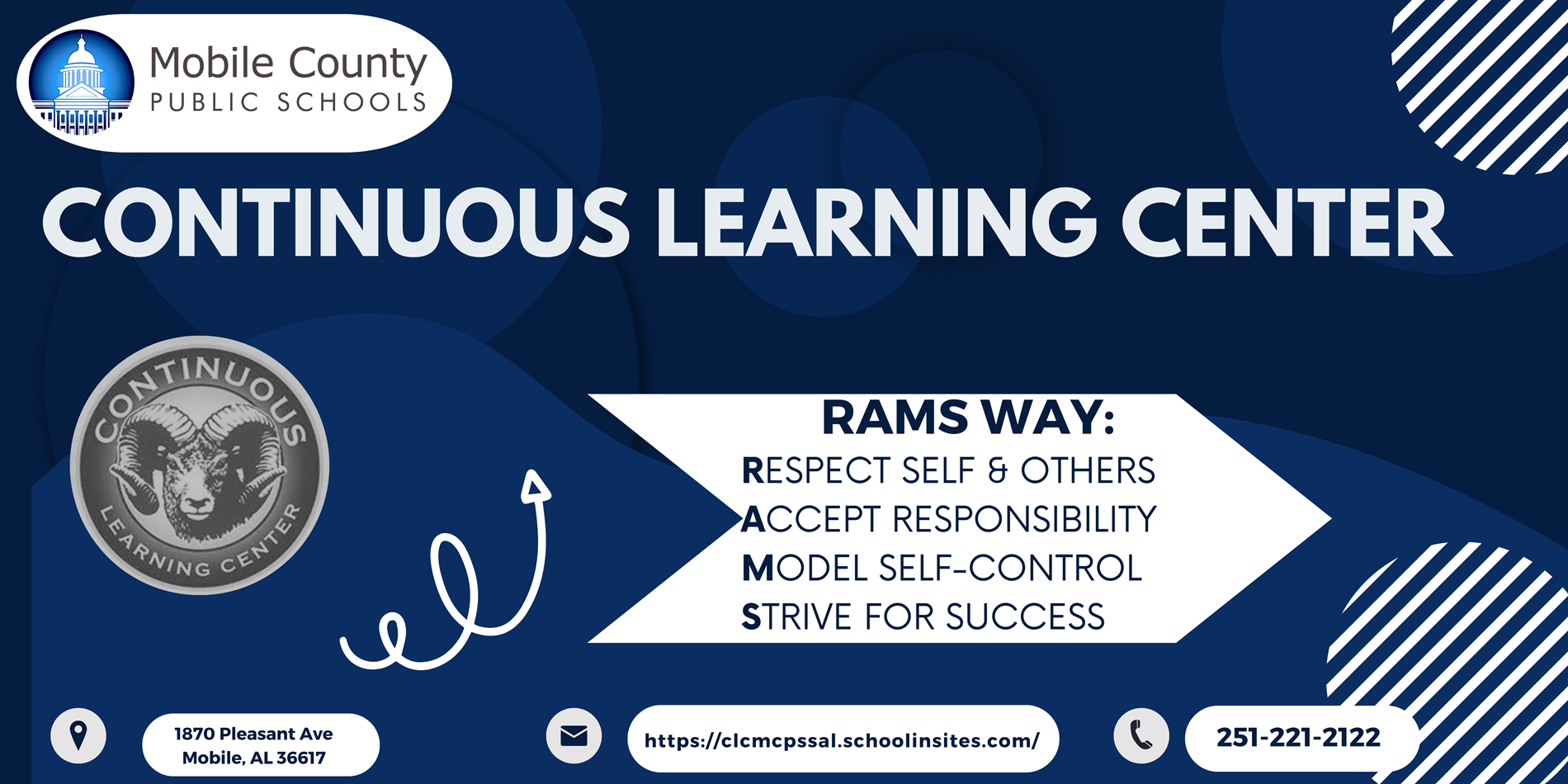 Follow our Facebook page for school news and information!
Home of the Rams - Please See Below for MCPSS Educational Planning Guide And Mobile Public Library Resources
Our mission is to provide quality instruction in a structured and supportive learning environment. As a learning community, we value relationships, exhibit mutual respect, and maintain high expectations for all students.
NEW Resources from Mobile Public Library
Once you have your card you can borrow EBOOKS and explore other Digital Downloads.
Homework Alabama is available from 8 a.m. – 11 p.m